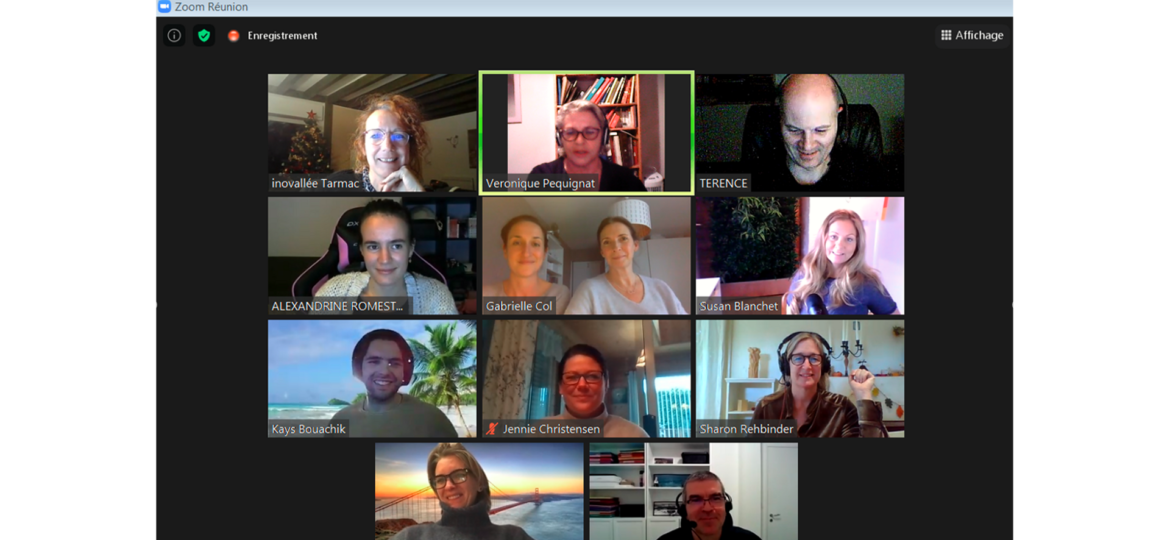 FAISE International Program: Day One of the Masterclasses – Prep for Soft Landing in Grenoble for Taiwan and Canadian Startups
Following the FAISE (French Alps International SoftLanding Exchange) startup selection this past summer, the Welcome Reception/web event in October and awaiting an immersive bootcamp to allow the eight program winners and finalists to discover, in person, the strengths of the Grenoble area's ecosystem, the Grenoble-area project partners (Invest in Grenoble Alpes, Tarmac Incubator, French Tech in the Alps ) hosted a series of private, live, online masterclasses on December 3, 2020.
The goal was to prepare the arrival in Grenoble of the selected international startups by arming them with pertinent information provided by our network of local experts who kindly participated.
On the program were five themed masterclasses, in English of course!
x « Doing Business in France : Developing Cultural Intelligence», led by Michelle Mielly, Associate Professor at GEM – Grenoble Ecole de Management, who was able to elaborate on the cultural differences between France, Canada and Taiwan, including risk adversity and the concept of individualism, for example.
x « Incorporate in France: Legal Aspects », led by Richard Klieman, founder of Vasco Legal, who outlined the various possible legal structures, their particular advantages and disadvantages, and also the necessary steps to create a company in France.
x « Creating and Developing a Startup in France: Public Funding Tools », led by Vincent Sery of BPI France (Banque publique d'investissement), who was able to detail the exceptional strength of public funding for innovation in France.
x  « Start-up Funding in France: A Public / Private Strategy », led by Christophe Ebro of Auvalie Innovation, who was able shed light on French financing strategies, bringing together the subjects of subsidies, repayable advances, loans, loan guarantees, and tax incentives.
x « Relocation in Grenoble Alps », led by Fanny Dufour & Gabrielle Col of Breeze Relocation, who educated the entrepreneurs on the subtleties of French regulations re: real estate rentals/purchases, guarantors, opening a bank account, utility account setup and schooling.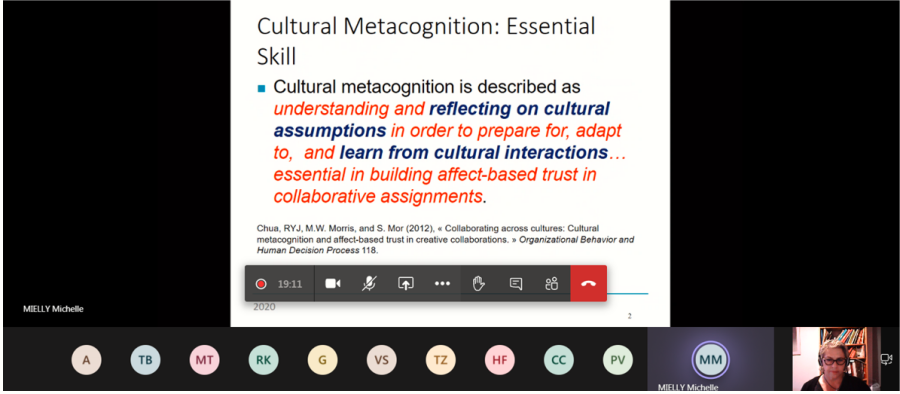 In order for these private sessions to be live in each time zone, the masterclasses were split up: a morning session for the Taiwanese entrepreneurs and one at the end of the afternoon for the Canadian participants. Both of the sessions were recorded, as well, and are accessible, via private invitation, on the FAISE Youtube channel to this year's FAISE cohort and also to select additional entrepreneurs upon request.
Feedback on the sessions from the startups has been very positive!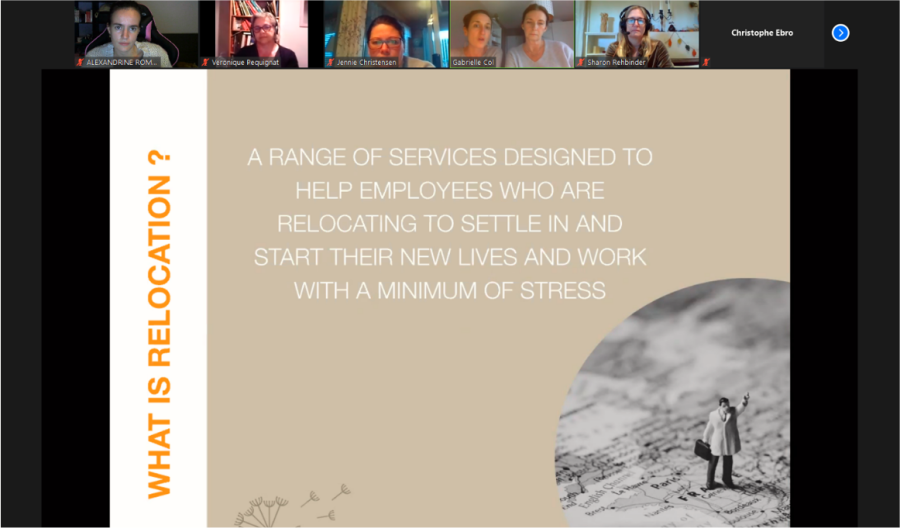 In addition, at the prestigious High Level Forum's 2020 Startup Showcase two of the FAISE participants who entered received a total of three awards in the challenging competition: AIPLUX (Taiwan) and Origen Air (BC, Canada). The awards bolster the credibility and visibility of the FAISE program and of the winners.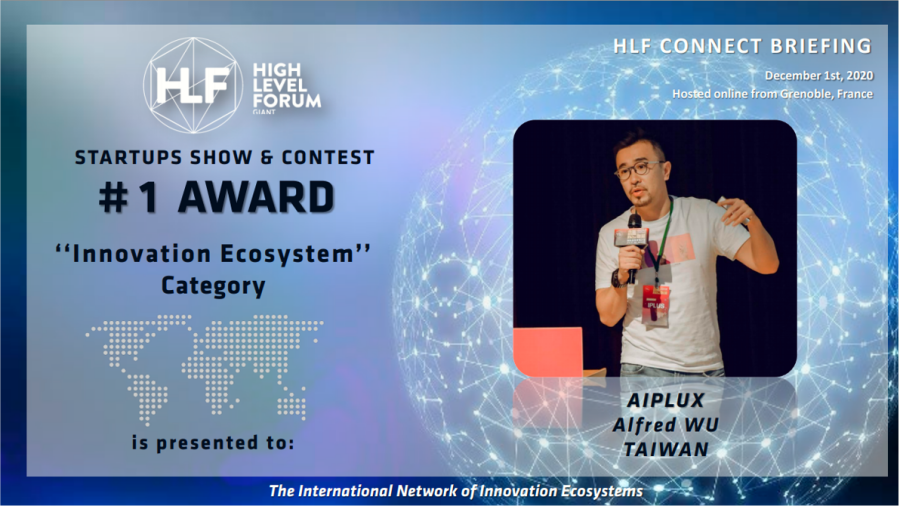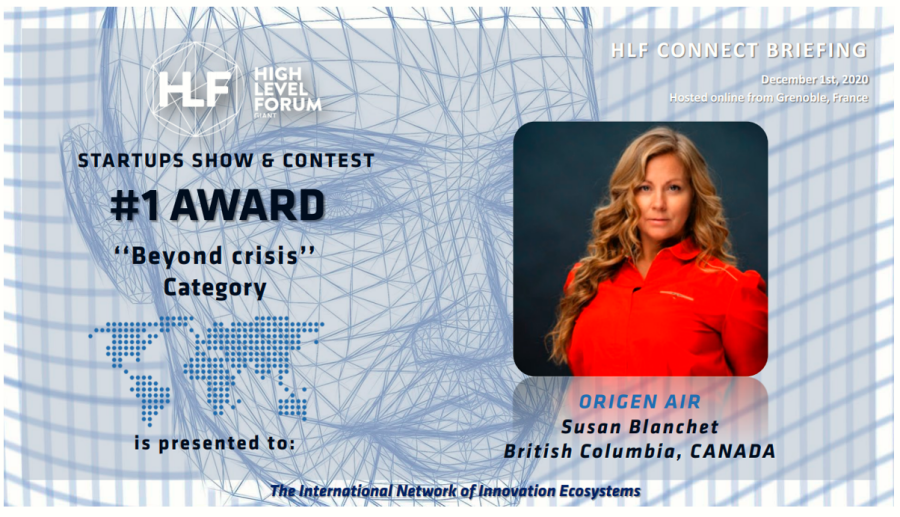 For more information on FAISE: https://www.faise.tech/