OUR

MISSION

Invest in Grenoble Alpes promote economic development and local economic appeal for Grenoble Alpes and its surrounding department, in conjunction with the regional Auvergne-Rhône-Alpes Entreprises agency.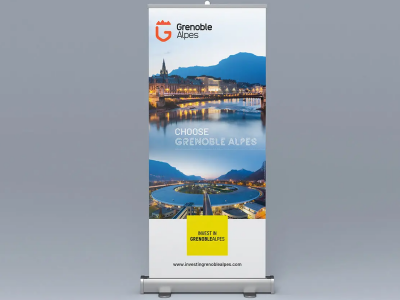 GETTING STARTED
Whether you are a solo entrepreneur, small startup, large multi-national corporation or any size in between, and looking to purchase or lease commercial real estate or rental property, or simply seeking a single co-working space – we are well-positioned to help you find the solution that is most adapted to your needs.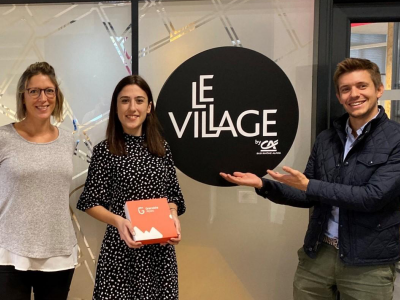 YOUR

PROJECT

Send us a brief description of your project, including its challenges and your goals, and we will get back to you with a tailored offer of support for your company.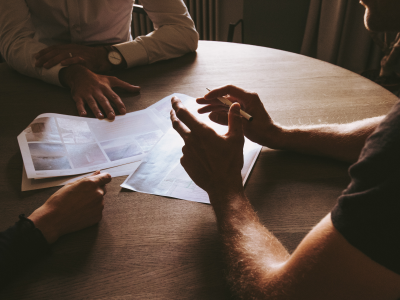 OUR

DOCUMENTS

Find out more in our promotional documents: brochures, flyers, videos and more…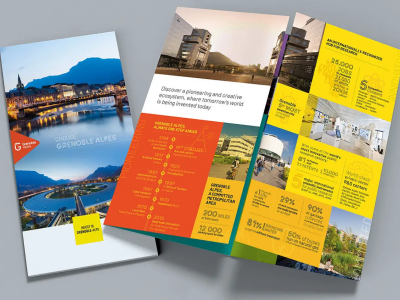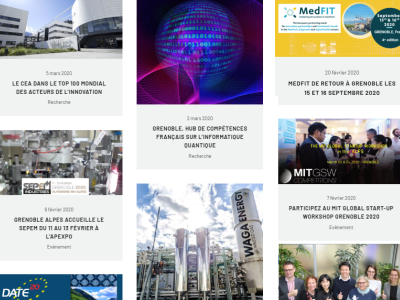 Our experts are available for all of your
needs – providing support and advice, for free,
throughout the process of getting your business set up.