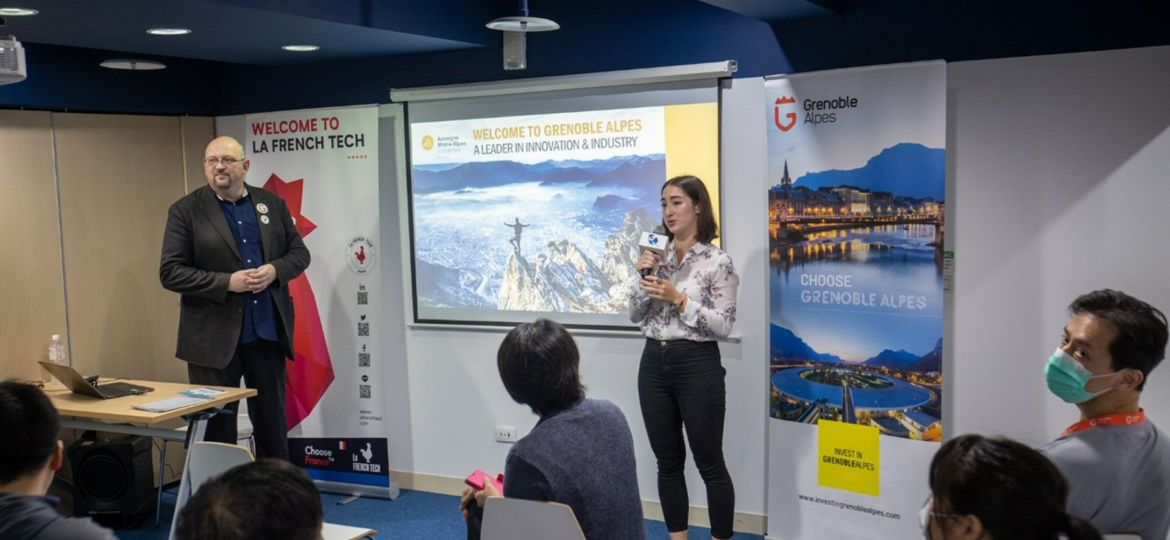 The French Alps International Softlandings Exchange (FAISE) project launched in Taipei, Taiwan on march 26:
call for interest and preparing post covid19 collaboration exchanges between Grenoble Alpes and our taiwanese partners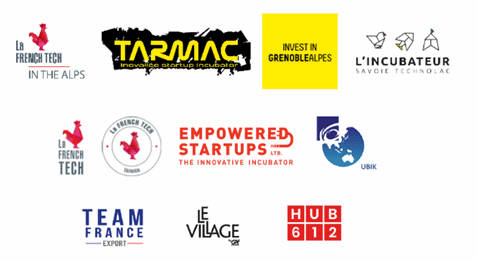 French Tech Taiwan, as an active partner of the Soft Landing, Safe Landing to and from Grenoble-Alpes FAISE project, alongside Grenoble Alpes stakeholders as well as the Vancouver ecosystem, has officially launched the project in Taiwan, during a kickoff meeting which took place March 26th, 2020.
Governmental regulations applied during the Covid-19 pandemic were of course strictly enforced (small gathering, safe social distancing between participants, temperature checks, etc.), Taiwan being the poster child on how to anticipate and manage this crisis safely. Close to 20 startups showed up; they were able to learn about Grenoble Alpes ecosystem as well as the planned Bootcamp which should take place in Grenoble November 29th-December 4th, parallel to the High Level Forum.
The event aimed at presenting the international Global network inter-incubator exchange program and invited Taiwanese startups to reply to the Call for Interest and submit their candidature (deadline May 10th, 2020).
As of today, weare very happy to announce that 11 Taiwanese startups have already filed a candidacy to participate and discover our Grenoble Alpes ecosystem at the end of the year!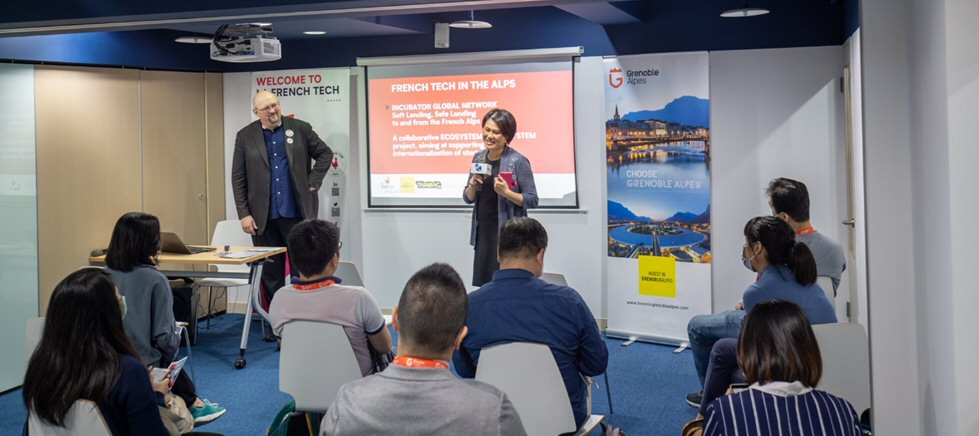 Beyond the technical and technological exchanges we might have with the Taiwanese ecosystem, this collaboration will greatly benefit from Best Practices and lessons learnt in Taiwan, where a very efficient strategy was implemented after the 2003 SRAS epidemics, enabling day to day activities as well as industrial and business activities to be maintained during such a crisis, all the while addressing health issues with the most powerful countermeasures and ensuring population safety as a priority.
Even though the coronavirus pandemic means we will have to postpone some of our actions and the current crisis causes a lot of worries about personal safety as well as what will be the outcome and the consequences, the smooth organization of this event in Taipei gives us much hope for the future recovery of our societies and resuming our collaboration with our international partners.
This Soft landing project will of course have to adapt and regroup due to these new circumstances, but will resume and be carried out in 2021. Our main concern nowadays is to keep track of our common goals worldwide, i.e. make sure our parents, friends andpartners in France and throughout the world are safe and able to overcome this unprecedented crisis, staying home, supporting as best as possible those protecting our populations and making sure no one is left alone, while preparing our future international collaborations tomorrow.