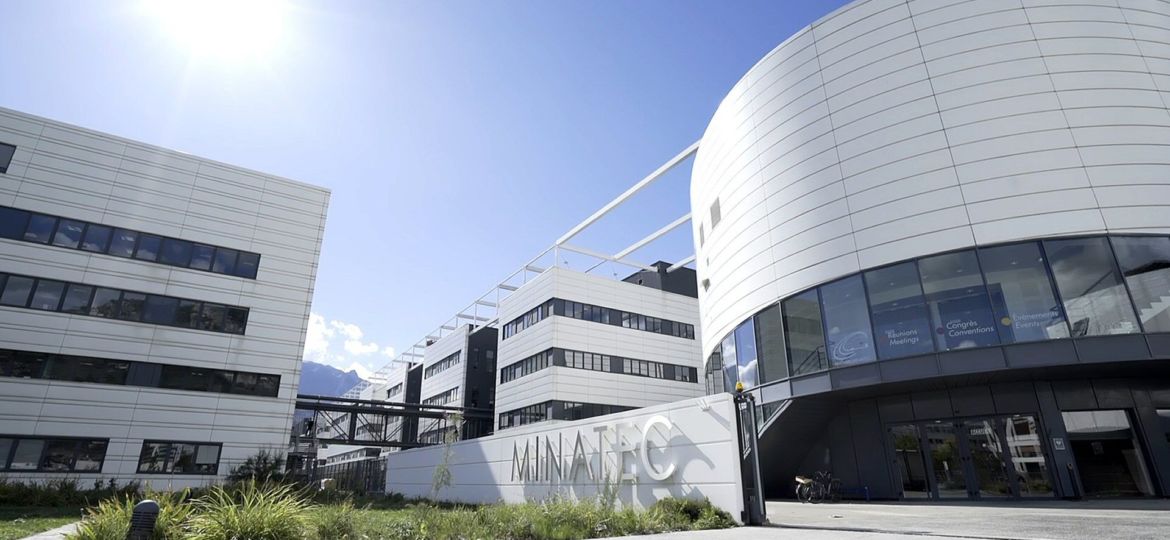 The cea still ranked among the world's top 100 innovators
For a 9th consecutive year, the CEA has been ranked among the world's 100 most innovative companies and institutions, according to the "Derwent Top 100 Global Innovators" ranking.
This preeminent ranking is published by Clarivate Analytics (ex Reuters) and looks at 4 criteria: the total number of patents, their quality (success rate), their international impact, and their influence (number of references).
The CEA is the only French institution on the list. In fact, only three other research institutions figure in the ranking: Fraunhofer (Germany), the University of California (USA) and ITRI (Taiwan).
All of the other innovators on the list are companies. Four of which are also French: Schneider Electric, Alstom, Saint-Gobain and Thales.
The CEA is a leader in terms of patents (annual INPI award) with close to 700 patent applications in 2019, principally in the fields of microelectronics, new energy technologies and health.
Thanks in large part to its Leti laboratory, the CEA Grenoble is by far the most active branch, filing about ¾ of the CEA's total patents.