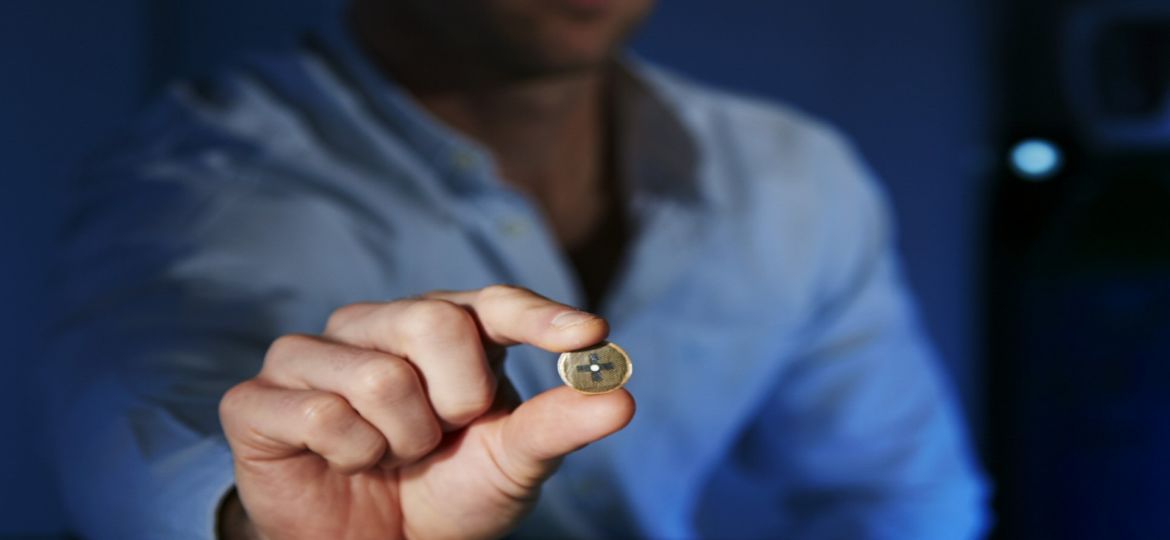 Bioenzymatic Fuel Cells (BeFC) raise €3M to develop a paperbased sustainable energy source using enzymes
Emerging from several years of academic research, BeFC is the inventor of bioenzymatic fuel cells based on papers and enzymes. The fuel cells offered by BeFC are naturally part of the renewable energy sector and have a low environmental impact. This exciting startup showcases its ambition to become a global key player in sustainable development by moving towards industrialised production of their portfolio of bioenzymatic fuel cells. Thanks to its business model and its disruptive technology, BeFC has convinced the investors Demeter, BNP Paribas Développement and Supernova Invest. The investment will allow the development of the production line in the region of Grenoble, helping the company to fulfill their client manufacturing requirements.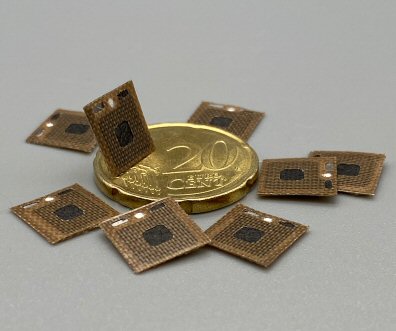 An innovative alternative to current miniature batteries
BeFC invented miniature ecological biofuel cells that are paper-based, ultra-thin and flexible. The technology uses biocatalysts to convert natural substrates like glucose and oxygen into electricity. The fuel cells can be activated with any fluid, such as environmental or biological fluids. In addition, BeFC fuel cells do not contain chemicals that are hazardous or polluting to the environment, and they do not disrupt existing recycling processes.
BeFC technology is suited to low-power applications; where sensor data is collected and processed quasi-continuously, and then intermittently transmitted via wireless protocols. The BeFC products can power many electronic devices, from microprocessors to low-energy wireless communications (LoRa, Bluetooth, WiFi, etc.). Therefore, BeFC products offer a strong platform for the development of emerging markets, such as disposable medical devices or connected logistics.