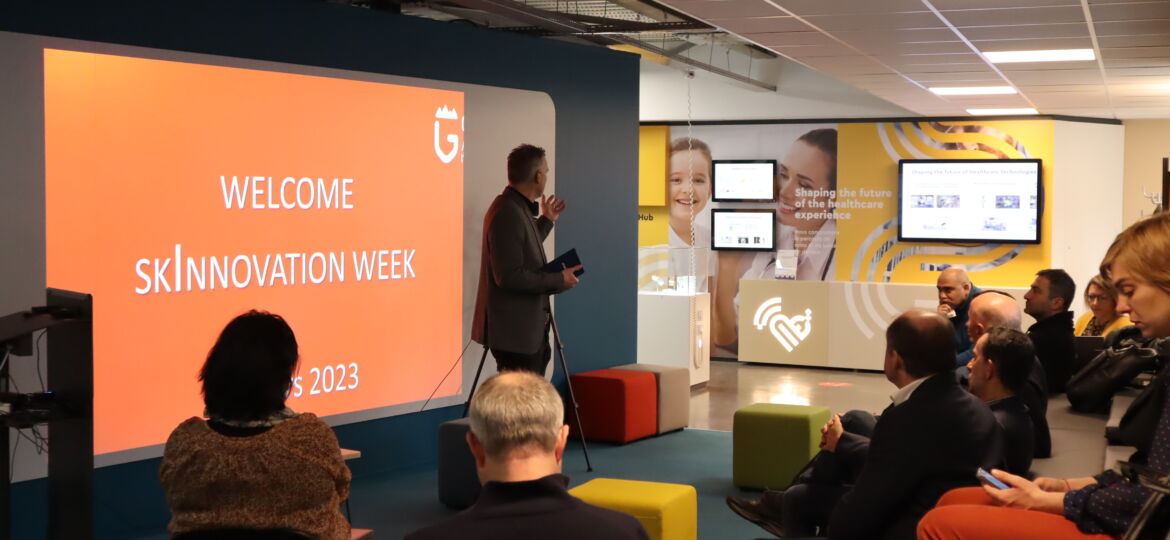 We are pleased to announce that we will organize a new bootcamp dedicated to international startups, as part of the soft-landing program FAISE!
The Grenoble Alpes International Bootcamp will welcome international startups and entrepreneurs to Grenoble Alpes for 3 to 4 days of efficient and informative meetings, visits and pitch sessions, November 26-29, 2023.
Discover our innovative ecosystem and an exceptional quality of life. Join in and meet  with Grenoble Alpes-area industrial actors and startups, as well as pitch sessions, in front of local stakeholders and internationally active economic and innovation actors at a stellar local incubator. Attend masterclasses to demystify the legal, financial and cultural issues of setting up a business in France. Lastly, take advantage of a tailor-made program of visits and meetings on the final day, according to the specific needs and sector of activity.
More importantly, the Grenoble Alpes International Bootcamp will take place in collaboration with and during the exclusive High-Level Forum Annual Summit – which the startups will be able to attend, allowing  entrepreneurs an exceptional international visibility and interactions with top decisions makers and scientists from worldwide innovation ecosystems.
If you are interested, see detailed program and fill in the contact form here.