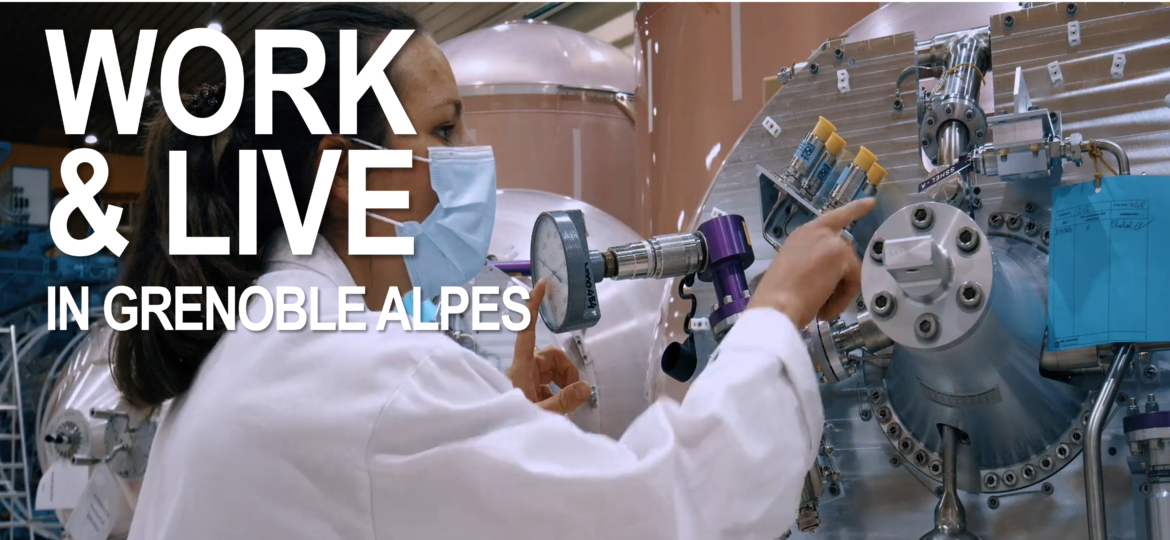 Work & Live in Grenoble Alpes
Grenoble Alpes is home to a large number of production sites of major industry leaders.
With the recent surge in recruitment, our team wanted to give outsiders a look at professionals who work at these companies. In this short film series, you will be invited into the lives of different people who all work and live in Grenoble Alpes.
What does it mean to live and work here? For some, it means attacking work on Monday and attacking the mountain on the weekends. For others, it means starting the morning at the office and finishing the evening at one of the city's many concert venues. The possibilities are endless!
There are a million things to be passionate about in Grenoble Alpes and a million ways to thrive both personally and professionally! These four people share their stories.
Thank you to Air Liquide, BD, Lynred, Atos, Université Grenoble Alpes, Roche Diagnostics, TELEDYNE E2V and CEA Grenoble, for the opportunity to film at your sites!
Are you looking for a job in Grenoble Alpes? Check out these sites for local recruitment opportunities: